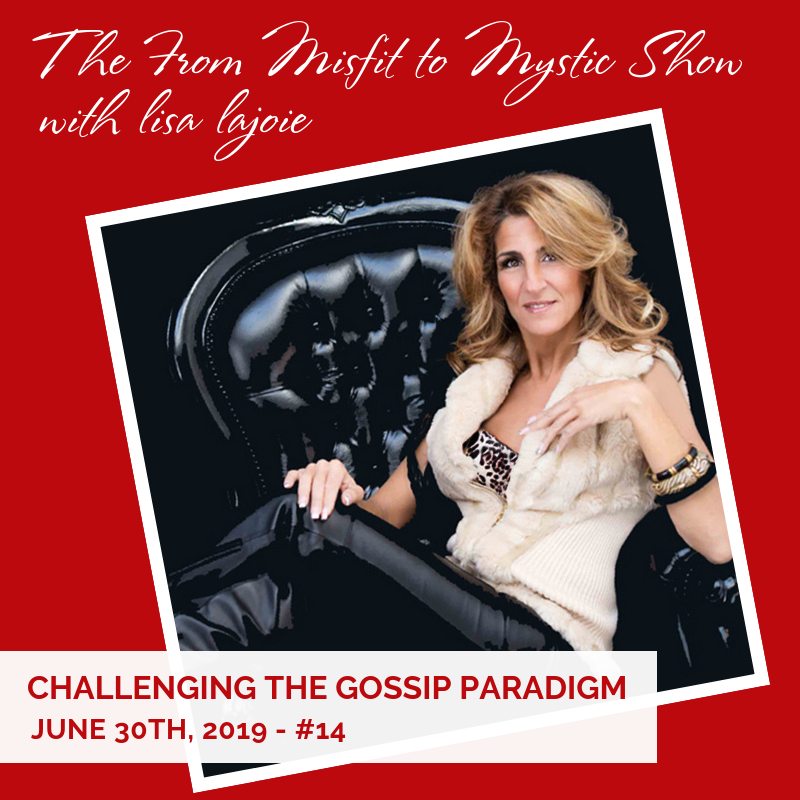 Gossip, ridicule and judgement are Soul crushers. They leave an imprint on us and stop us from being who we are meant to be in the world, sharing our light and from having beautiful Soul experiences.
There are countless other ways to heal our discomfort and our insecurities that are not harmful to others. Taking a moment to look at yourself, reflect on the learning or teaching in the situation and showing up to it with love and compassion will raise your vibration.
How many times have you judged someone and then realized that you were completely wrong and they turned out to be someone really positive in your life. Listen in as I rip through in a vulnerable conversation, share first time soul-awakening personal moments and challenge the gossip gamers.
Play Now